We're Agnnes.
A full-service creative agency.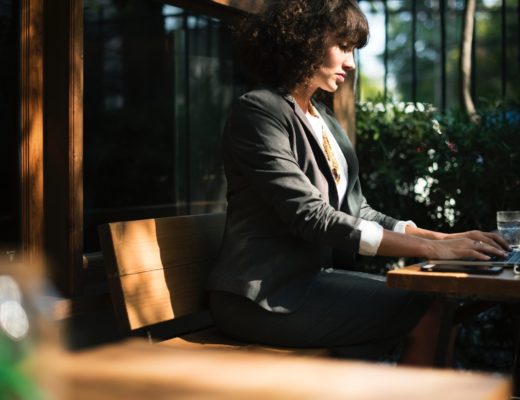 What we do
Digital strategy
We learn from website development best practices and great online websites in order to create a clear, crisp design that suits all your needs for a responsive website.
Amazing Business Cards (Coming Soon)
We provide metal, plastic, wood and many other materials
Brand building
Starting a new business? Re-branding your existing business? Not a problem! We have you covered with logo, color scheme, typography, packaging, and messaging. All in one place.